Listen
Time Tested Beauty Tips by Sam Levenson
For attractive lips, Speak words of kindness. For lovely eyes, Seek out the good in people. For a slim figure, Share your food with the hungry. For beautiful hair, Let a child run his or her  fingers through it once a day. For poise, Walk with the knowledge you'll never walk alone. People, even more than things, have to be restored, renewed,  revived, reclaimed, and redeemed; Never...
A visit from the good squad
Done reading my book!  Le doy un 4.5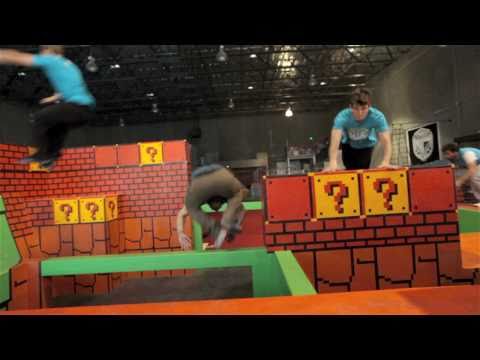 Listen
Listen
WeTheUrban x Lomography GIVEAWAY!
wetheurban: Our friends at Lomography just launched a brand new version of the classic retro Diana Camera: The Diana Mini En Rose! And in celebration, we're giving it away to one lucky reader. A $119 camera for free! Just like all the Diana Mini's it takes beautiful Lomographic pictures, with dreamy soft focus, light leaks and the ability to shoot squares or half frames. This is the latest...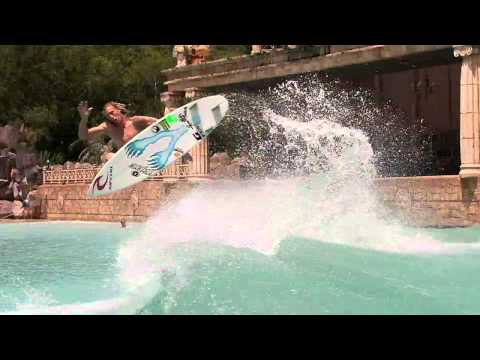 La cancion del dia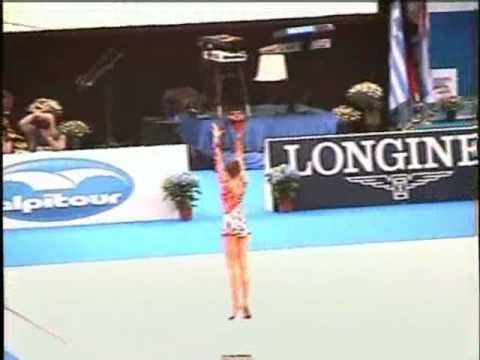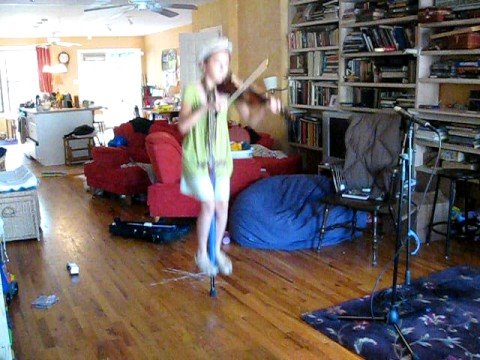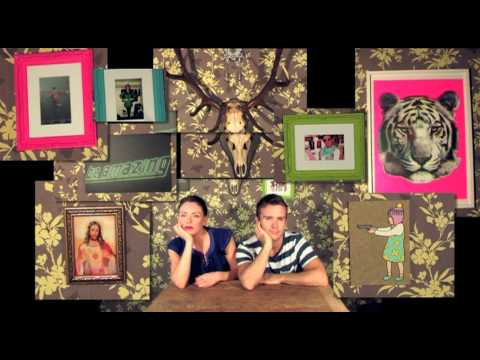 "In a nation ruled by swine, all pigs are upwardly mobile—and the rest of us are..."
– S. Thompson